Thank you for choosing us for your medical care. To help familiarize you with our office, we have listed some of our office policies below. If you do not find what you are looking for here, please feel free to contact us. We are looking forward to meeting you!
APPOINTMENTS
We see patients by appointment. We will always do our best to accommodate you the same day when possible. Please give our office at least 24 hour notice when you find that you need to cancel an appointment.
FINANCIAL POLICY
All co-payments, deductibles and non-covered services are required to be paid at the time of service. For your convenience, we do accept check, cash, debit and credit cards.
PRESCRIPTION REFILLS
When requesting refills, please be prepared to provide us with the name of the medication, the dosage and the phone number for your pharmacy. Please allow us until the end of our business day to get refills processed.
As a general rule, we do not process refill requests after hours or on the weekends unless it is an emergency.
ACCEPTED INSURANCE
We accept most major health insurance plans. Click here to view a complete listing.
ONLINE REGISTRATION
For the convenience of our patients, we offer on-line registration. Reduce the amount of time spent in the waiting room by completing these forms ahead of time. Please be sure to bring your insurance card to your first visit along with these forms.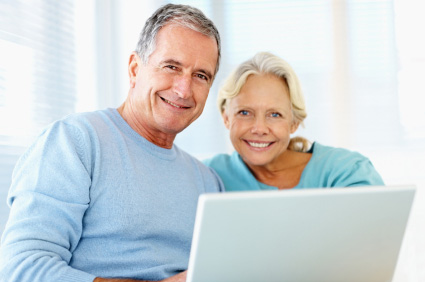 If you prefer, you may download a paper copy of our registration form by clicking here.